HISTORY 历史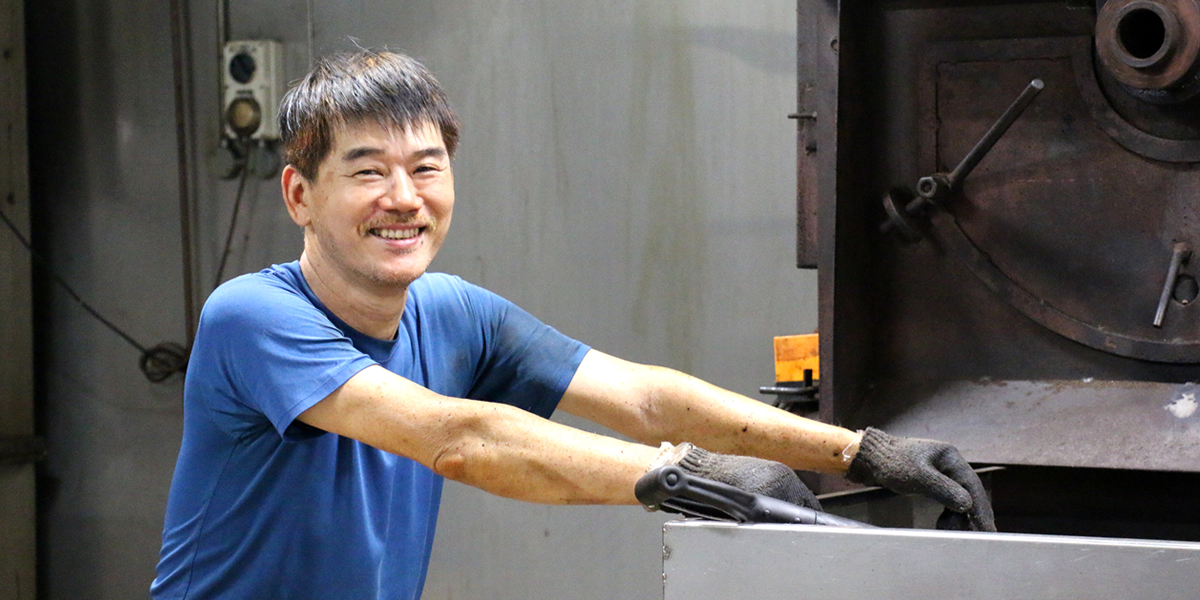 Since 1982, Tan Lee Et Food Industry had a humble start up in Bukit Batok Industrial Park with Mr Tan, using his labor to carve out a path in the coffee industry. With only three labors, inclusive of Mr Tan, the company operated almost 365 days a year to meet demands of customers.
In 2002, Tan Lee Et Food Industry shifted its operation to a more conducive environment for coffee manufacturing in chin bee crescent. After a decade of dedicated coffee roasting, TLE proved itself to be a reliable supplier for certain big firms. One of which is Goldkili.
In the year of 2010, TLE continues its operation as a private company, Tan Lee Et Food Industry Pte Ltd. The distinct feature of TLE is that in the whole of Singapore, Mr Tan is the only founder who steps his foot onto the manufacturing site and roasts beans himself up till present. Every procedure is done and overseen by Mr Tan personally. Every bean is roasted to the utmost perfection. Such tradition is expected to continue as successor young tan picks up these skills from Mr Tan starting off as a manual labor.
At the lowest hierearchy, Young Tan interacts and better empathise fellow colleagues' needs and wants. Young Tan humbly takes up all sorts of role ranging from manual labor in the manufacturing site to deliveryman. Not merely a vibrant and aspiring twenty-one years old, Young Tan now equips the skills equivalent to that of a veteran.