COFFEE ROASTING PROCESS 焙烧过程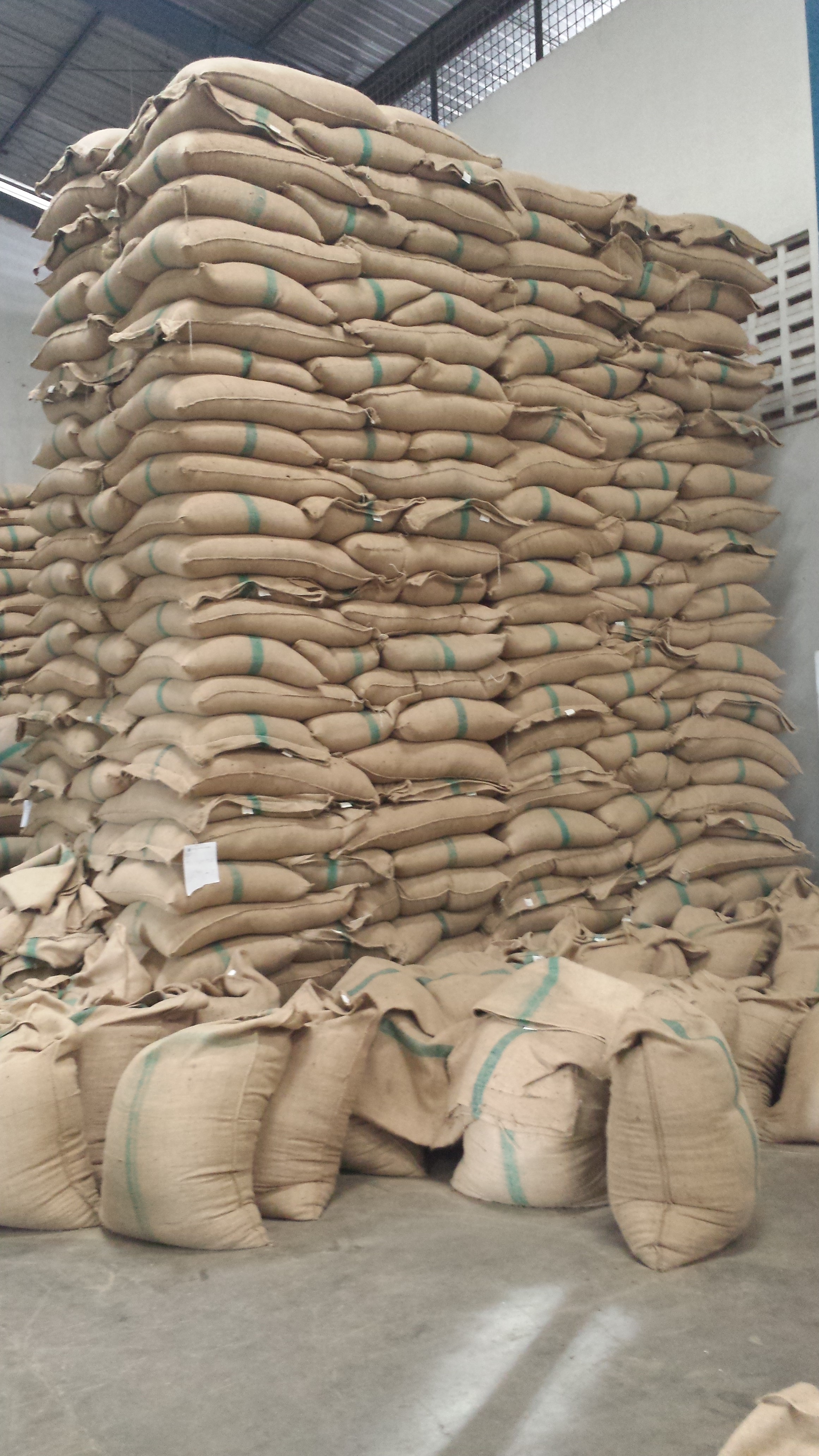 We select and import the best quality coffee beans from regions around the world for our coffee products.
Every batch of our coffee beans are carefully checked and tested by our master roaster and boss to ensure consistency and quality.
The use of advanced machineries ensures that each batch of coffee beans are roasted to perfection with even consistency. Our beans are roasted in these machines until the beans starts to crack. These beans are drinkable at this stage but to attain the "Nanyang" taste suited for the local taste buds, we proceed with another round of roasting.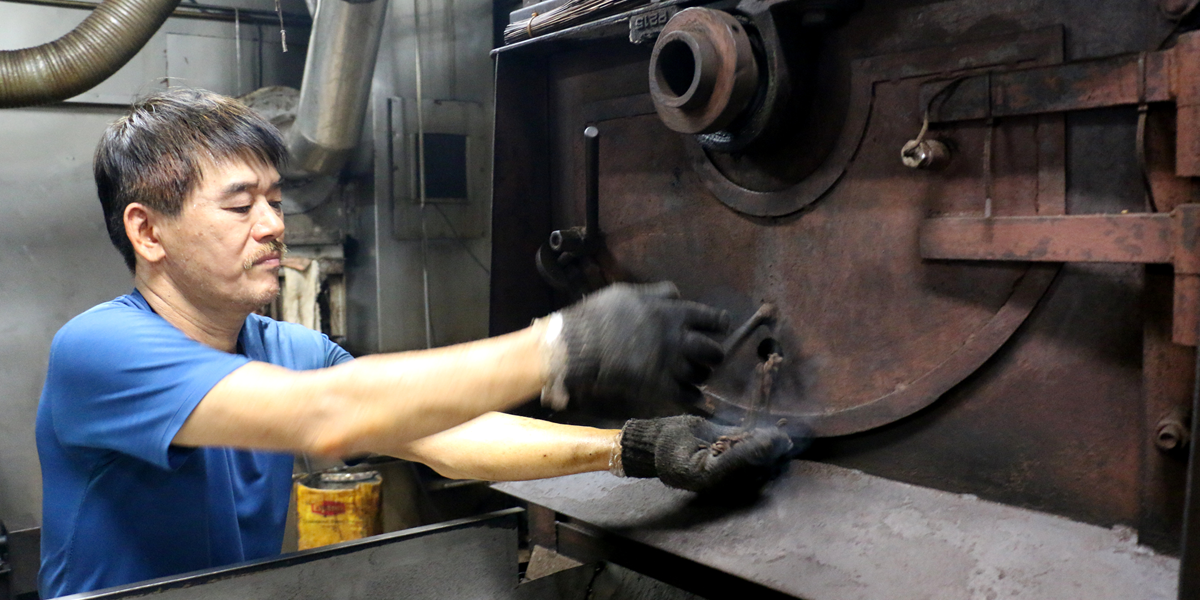 During the roasting process, coffee beans are inspected and roasting temperature are adjusted constantly.
Once the coffee beans are roasted, they are poured into a wok to caramelise with sugar and a small dose of margarine.
The last stage of the roasting process is the cooling of the coffee beans. This is an important process because any delay will cause the coffee beans to burn resulting in an unpleasant bitter taste.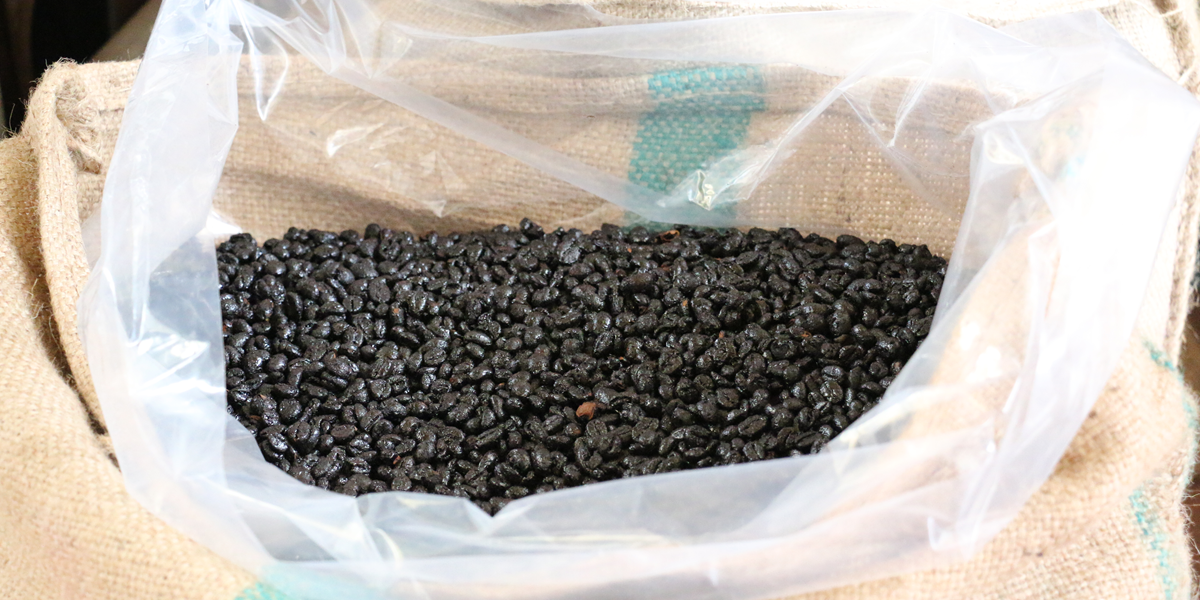 Finally, the coffee beans are packaged into different forms and ready to be shipped to our customers.